Software & Web Development
Outshine your competitors with an enhanced business profile.
Yield considerable results with software and web development services from Turbo IT Solution.
Offline Software
Bring your idea to reality with a custom-developed software.
Latest Technologies: Get a new software developed from scratch or an existing legacy tool converted to the latest technology standards.
Cross Platform Integration: Expand the range of your target audience with a cross-platform integration, allowing it to work across different OS platforms.
Optimized Performance: Be sure of your software performing the best always, and if in any case, a problem occurs, our technical support experts will solve it for you.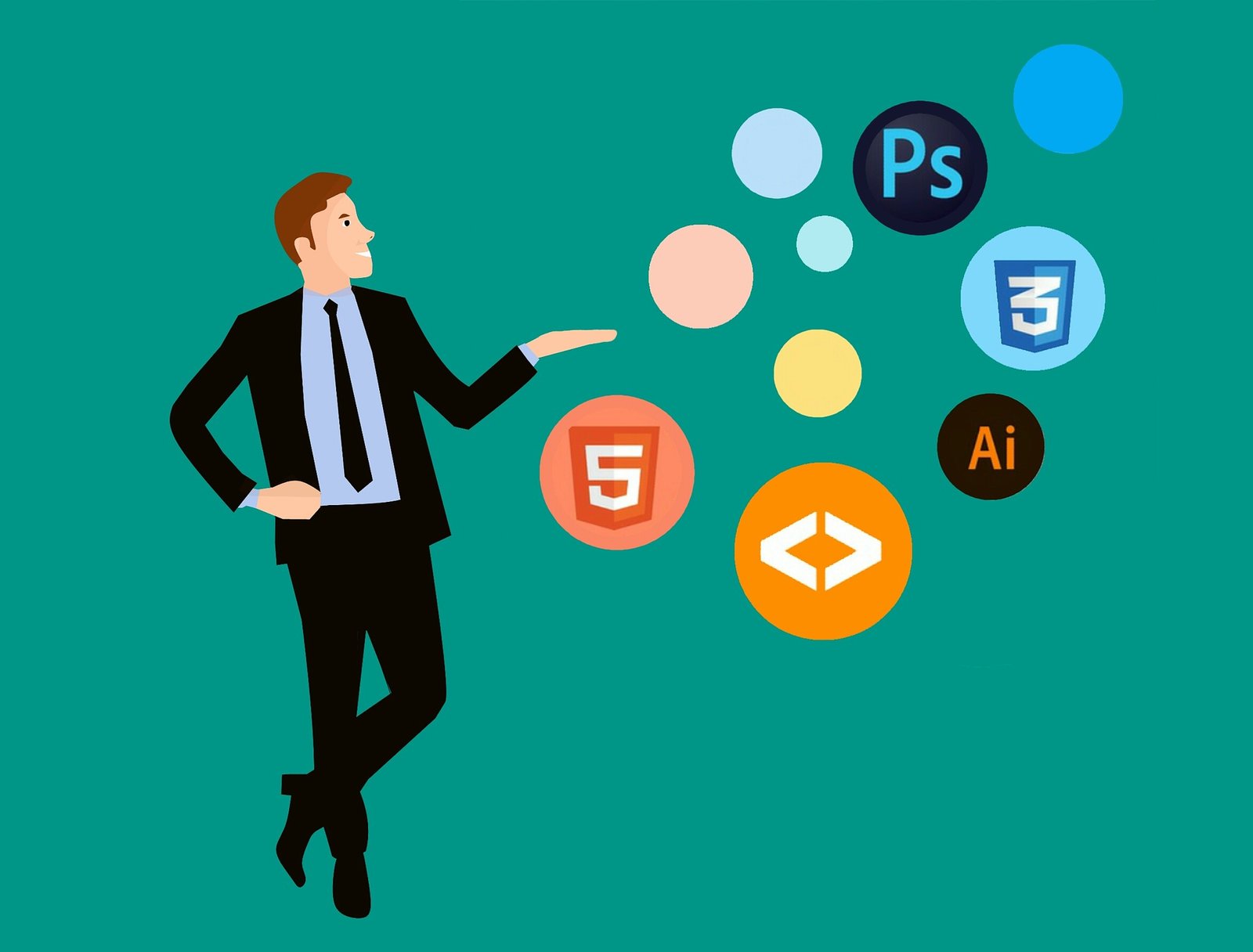 Online Software
Fully integrated software development, from discovery to post-launch support.
Discovery: Our R&D experts work closely with you to create a blueprint of the software that is cost-efficient, long-lasting, and delivers high ROI.
Interactive UI & UX: Aligning user needs with business goals, we create UI & UX that drive user satisfaction & adoption.
Development & Testing: Get a functional, secure, and scalable product delivered with robust post-development testing.
Desktop Applications
Drive your product's competitiveness & market share with a unique desktop application.
High Performance Applications: We focus on creating applications that are capable of handling complex tasks efficiently & quickly.
Smooth Integration: Expand the potential of your application with its ability to integrate with other software or applications.
Platform-specific/Cross-Platform: Target a single platform like Windows, or multiples like Windows, Mac, & Linux. You choose, we deliver.
Android App Development
Lightning fast, sleek, and native app for a range of open Android platform-based devices.
Solid Material Design: Deliver a unified experience with an engaging interface across all screens
Top Notch Security: Using best-practices and Android's inbuilt security features, we ensure that your app, user, and data stay protected always
Remarkable VR Experience: Let your audience immerse in interactive storytelling and virtual reality, thereby raising engagement & conversion levels
IOS App Development
High performance apps with polished UI to make the most of iOS platform
Compliance to Apple's Design Guidelines: Boost user adoption and satisfaction with an interactive app that follows Apple's Human Interface Guidelines
Next Gen Solutions: Leverage the latest technologies to reach out to consumers, creating a huge user base
Unmatched Security: Apple's platform is known for its reliability and security. Our iOS App Development helps businesses deliver a secure platform aimed at protecting user, data, & devices.
E-Commerce Websites
Get a customized online store developed with an eye-catching retail architecture.
What we offer?
M-commerce: Mobile e-commerce apps have become a must to target & attract today's tech-savvy generation.
Shopping Cart: An interactive shopping cart can help you increase sales, and hence, business revenue. Payment Gateway Integration: Accept payments right-away by getting a payment gateway integrated to your online store. Responsive Website Design: Boost your customer base with an e-commerce website easily accessible through all devices & screen-sizes. Maintenance & Support: Ensure smooth maintenance in the long-run with dedicated support services for your website.
Desktop Websites
Empower your business with a competition-cracking, custom desktop website.
Turbo IT Solutions brings professional, affordable, effective, and tailor-made website development services to enable a remarkable online presence for your business.
Security & Scalability: You can keep your worries at bay with the right architecture & tools to meet business expansion & data security needs. Distinctive User Experience: Keep your website visitors & users engaged with an intuitive UI developed keeping user needs & limitations in mind. Real-time Post-launch Support: A minor technical issue can lead to a huge business loss, but a real-time maintenance support helps avoid any such situation.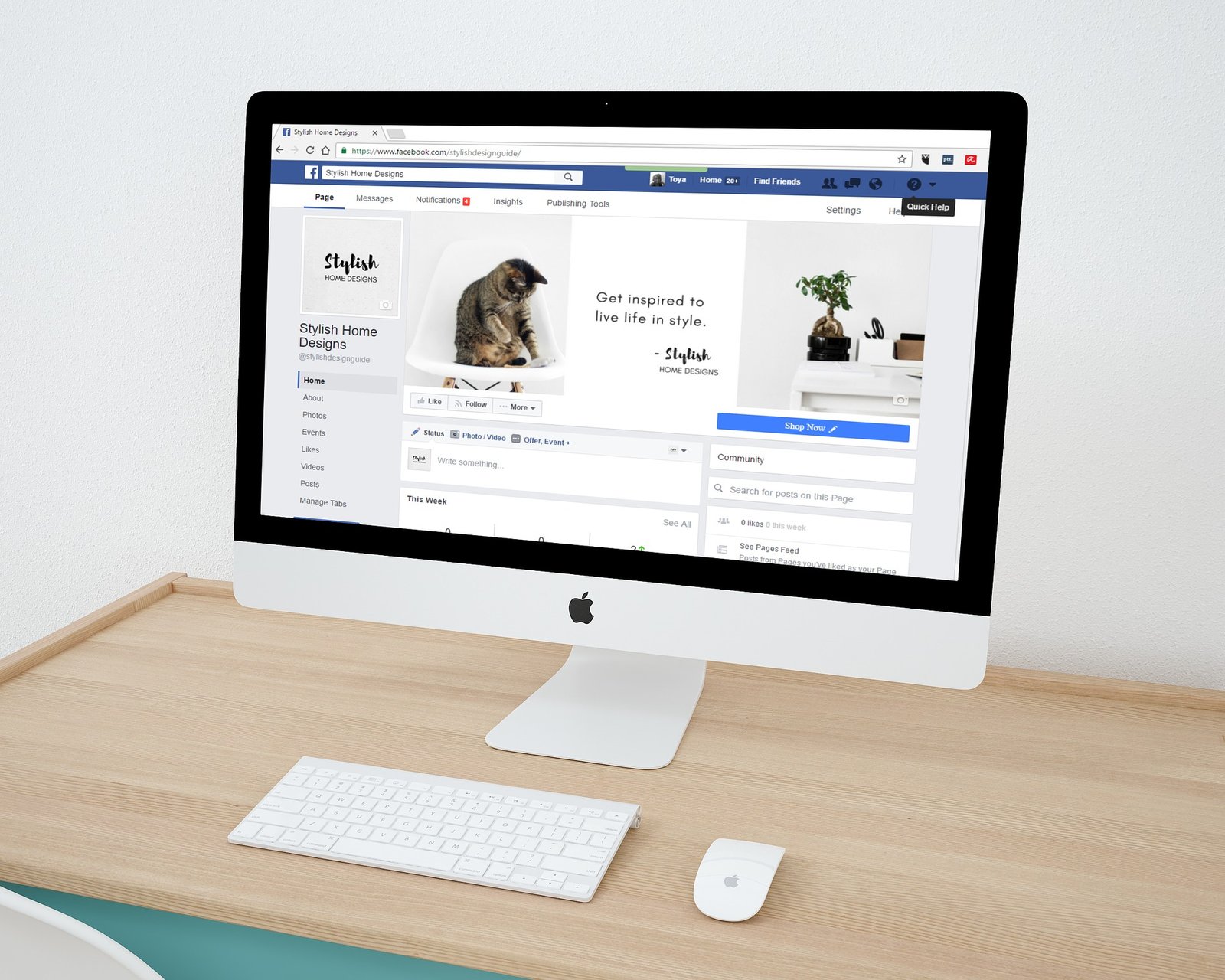 Mobile Friendly Websites
Deliver the experience that users crave for, with responsive, mobile-friendly websites.
Cater to the rising mobile audience by delivering a user-friendly experience across all devices, including desktops, mobiles, as well as tablets.
Better SEO Rankings: Search engines like Google & Bing prefer sites optimized for mobile devices, allowing you to get an edge over your competitors.
Cost-effective Approach: Invest in mobile friendly websites instead of opting for the cumbersome & costly method of getting different versions of your website.
Flexible Adaptation for Increased Outreach: Since a responsive design adapts to varied screen sizes, it allows for delivering a quality user experience to more audience